Welcome Aboard!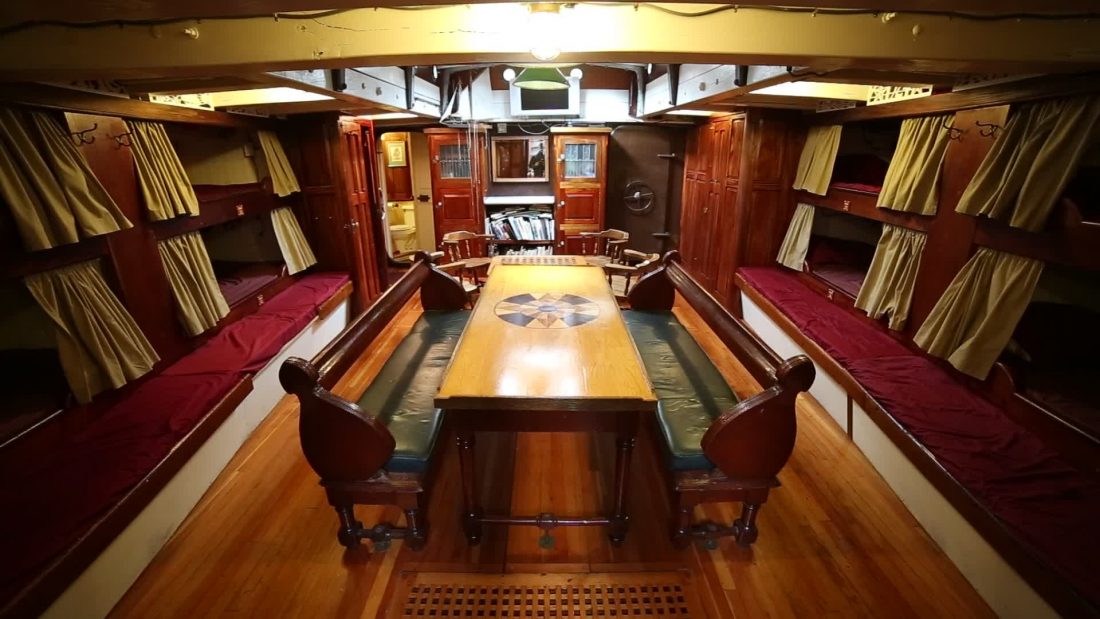 We are excited that you plan to join us on one of the Zodiac's many adventures! Whether you plan to come aboard for a 3-hour dinner sail or a two week voyage into British Columbia you probably have some questions about what to expect for your experience on board the Pacific Northwest's largest traditionally rigged vessel.
Unless noted otherwise, the Zodiac departs from the Bellingham Cruise Terminal located in the Historic Fairhaven District of Bellingham. The address is:
355 Harris Avenue, Suite 104, Bellingham, WA 98225.
Below are some PDF files that cover various topics. If you have a questions that is not covered here then please don't hesitate to call us at (206) 719-7622 or email info@schoonerzodiac.com for more information.
Passenger Health and Safety Form