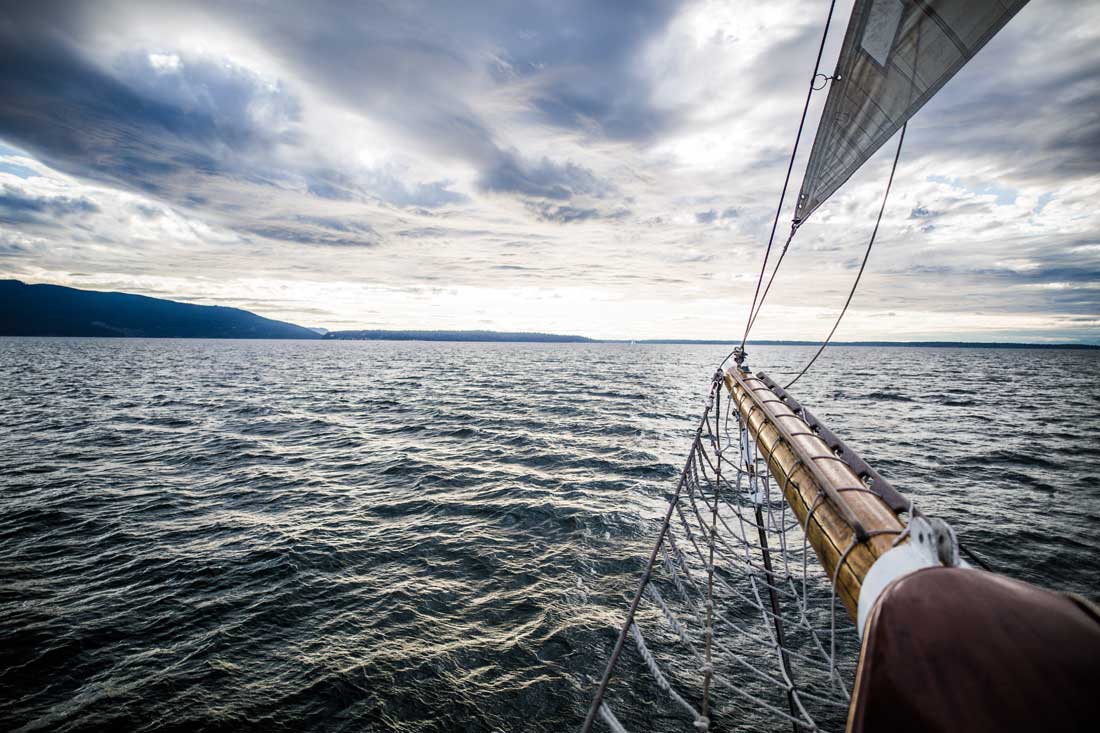 Looking to the Future!
After a decade of faithful service from our old website it was decided that we needed to modernize and have a more mobile friendly site. We worked with Peter James Studio here in Bellingham and they designed a programmed a beautiful site that functions extremely well. We would also like to thank our crew member Taylor Hodges for the use of many of his beautiful pictures and video content which adorn the site.  And last, but not least we would like to thank Rory Maclysaght and Gunnar Goerlitz our previous webmasters for tirelessly keeping the old site updated and special thanks to Rory for helping with the transition to the new one.
Please explore the new website and check out what the Zodiac is up to for her 2017 sailing season. We ask for both feedback and patience while we get everything online and shipshape! We hope to see you aboard soon!